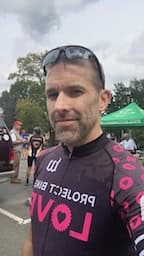 On Sunday I completed my first Century (100 mile) ride! Just one more step closer to getting ready for my long race this October, but has boosted my confidence that I may actually complete the race and not fall over from physical exhaustion.
Anyone in the Northern Virginia area who is looking to achieve a long ride (32, 69, or 100 miles) I would highly recommend looking into Reston Bike Club annual Century ride. The support crew was AMAZING as we had a guided route that included a rest stop every 20 miles (on average) so you could refill bottles, grab snacks, or complete a bio break. Printed and GPS cue sheets were also available which was GREATLY appreciated (and worked flawlessly on my Wahoo ELEMNT BOLT).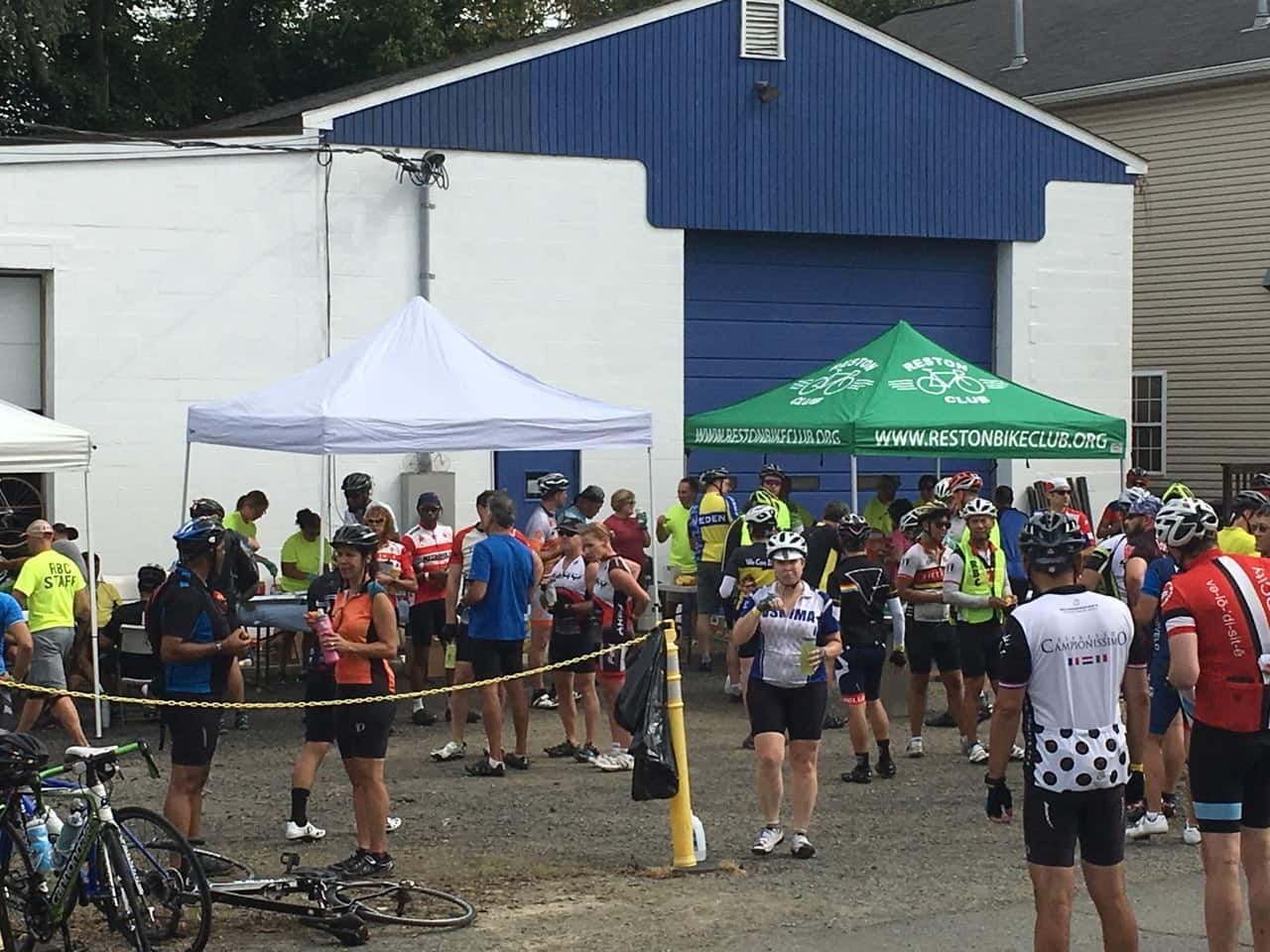 As for the ride, I was able to see different parts of Virginia that I haven't seen before on my usual routes. I was also able to see the infamous "Taylorstown" hill which is on average 5% incline over 1.6 miles, however, at some spots the incline is really steep at +10%. That hill was then followed by another called "Stumptown" which was another 1.6 mile ascent with an average of 3% incline, but peaked at 12%! Doing this on a Triathlon bike, which usually doesn't have the larger gears on the rear cassette, makes both of these hills a grueling endeavor.
Relive Video
Strava Ride Activity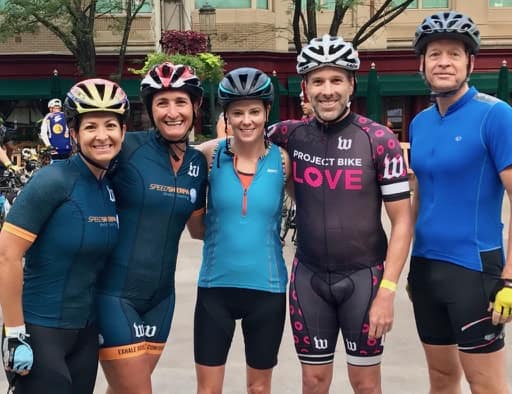 Comments are closed. If you have a question concerning the content of this page, please feel free to contact me.